Epilepsy
Epilepsy Medicine Help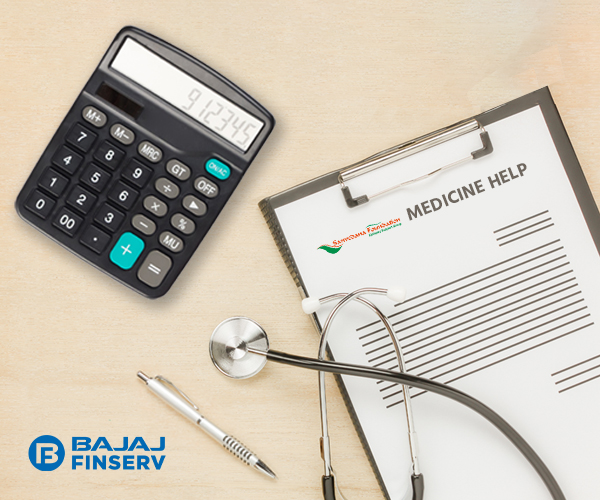 Epilepsy is a disorder, for which patients (people with epilepsy) have to take medicines at least for 3 to 5 years, or for the lifelong.
While working in the field of epilepsy, we (the team of Sanvedana Foundation,) realised that it is difficult for the needy people to buy the epilepsy medicines for years and years. Hence, many of them do not start the treatment, and suffer a lot with epilepsy. Sanvedana Foundation decided to work for this issue and we started (partly) helping 20 people for their epilepsy medication. (Before Bajaj CSR's help.)
We tried many ways of helping, such as, buying medicines and distributing, giving cash to the patients etc. But we realised that it is not the right way to help. Later we started helping them in the form of reimbursements of epilepsy medicine expenses.
Since 1% of people in India are living with epilepsy, we knew that this is a very small help, and we have to increase this project.
"Bajaj CSR" started helping us from December 2016, and that helped us a lot to expand this project, and to help other epilepsy patients, who were on the waiting list. As per the proposal we were supposed to help 50 needy people with epilepsy. But the number of patients started increasing. Currently we are helping 170 needy people with epilepsy.
Now in 2023, we are not only helping for the medicines, but also for the brain surgeries to get cure from epilepsy! We are also partly helping for their diagnostics and the hospitalisation.
Sanvedana Foundation's medicine help's process is:
1. First, we take a counselling session of the family, through which we evaluate if they really need this help or not.
2. We check if they have consulted to the neurologist or not. If not, then we tell them to go to the neurologist first, take the prescription, buy the medicines and then come to us.
3. We tell them to bring the copies of Aadhar card, Ration card, PAN card, copy of their bank passbook's first page, copy of doctor's prescription, the proof of income etc.
4. Then we start helping them. We generally give them a Cheque (or bank transfer) of last three month's epilepsy medicines expenses.
5. We keep track if they are doing regular follow-up, if the children are having education or not, if the women with epilepsy are treated well by other family members, if the men with epilepsy are hiding their epilepsy at their job place, etc. We counsel them for all these aspects.
6. For the epilepsy surgeries, we discuss to their doctors and the management of the hospital, and we directly transfer the amount to the hospitals.
We are thankful to Bajaj company for the CSR help, and we are also thankful to the individual donors.